Get Involved
We are in urgent need of volunteers! If you're an RN, RDMS or MD, we need to build our volunteer medical team! We also need volunteers to serve as Client Advocates. We will provide all training necessary!
---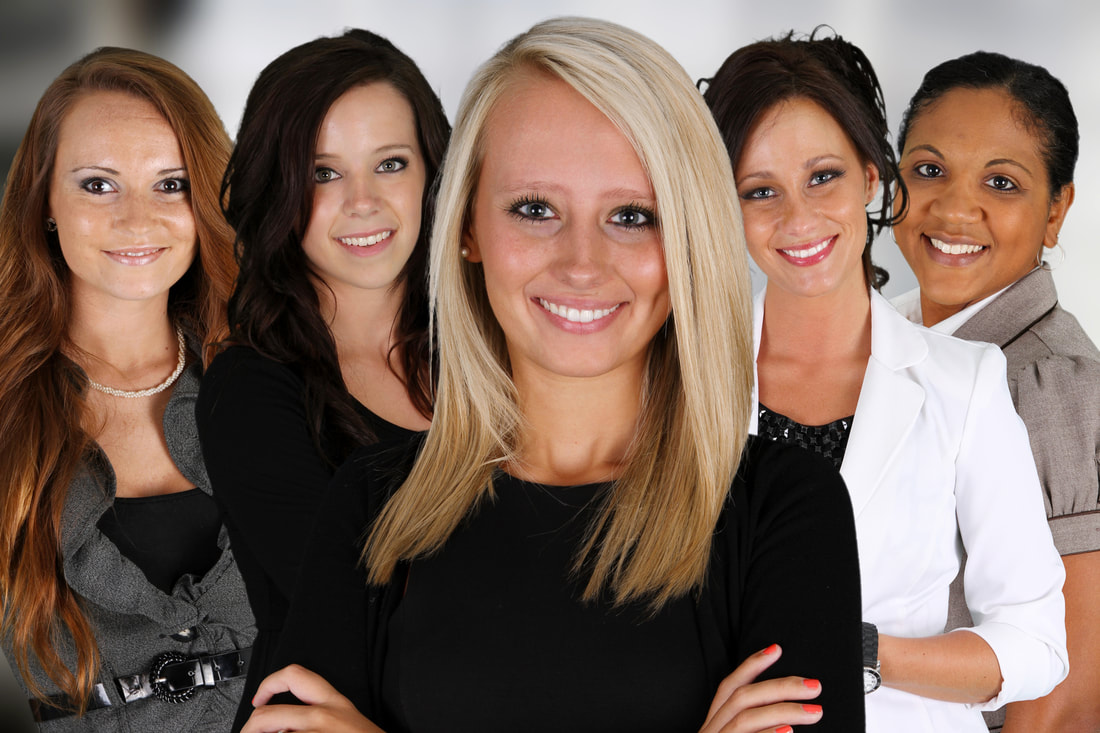 If you believe in what Silent Voices is doing, please consider supporting us – every gift – no matter how large or small – makes a difference in the lives of our moms and their children! 
---
​Volunteer Opportunities
Bridges to Motherhood:
We provide support to those clients who have chosen to have their babies, but who feel they don't have an adequate support system. "Bridges" is a place where we "come alongside" these clients – we will talk to them, pray with them, and encourage them. We also provide our "Bridges" moms with material support, such as diapers, baby food, clothing, baby furniture, etc. "Bridges" meets on the first four Tuesdays of the month, from 6:30pm-8:00pm. Volunteers arrive around 6:00 to help set up for the meeting, and to help our moms "shop" in the "Mommy and Me Market." Volunteers are ALWAYS needed for our "Bridges" meetings, especially with the childcare we provide for the meetings. So – if you want to help our moms, but don't feel qualified to lead discussion groups, you can come take care of the babies while they're in their meetings! We ask for a commitment of at least 4 months.
Medical:
We are in need of medical personnel (RN, MD, PA, NP, RDMS). We will be launching our Mobile Medical Clinic soon, and we'd like to be able to provide medical services every day. We are specifically looking for a Radiologist to read our ultrasounds!
Prayer Team:
We send out prayer requests for those clients who have either requested prayer, or who are still struggling with their decision after leaving Silent Voices. We would like a commitment of at least 6 months.
Office Volunteer:
We need volunteers to come to our office during regular business hours (M-F, 10-4) to help with answering phones, scheduling appointments, counseling and various other activities (cleaning, filing, etc.). Training is provided. Volunteers come in for shifts of 3-4 hours, once/week. We would like a commitment of at least 6 months.
Fund Raising:
We need volunteers to assist us with all areas of our Fundraising Events. Time commitment: from the beginning to end of event – each event varies in time needed to prepare. This is an important volunteer opportunity – one that is often overlooked but would free up the office staff to focus on the clients needing our help.
Interested in Volunteering?
Download the application and fill out the form below.
Volunteer/Medical/Employee Application – Download File