Parenting Classes

---
We have multiple options available for parenting courses for both moms and dads: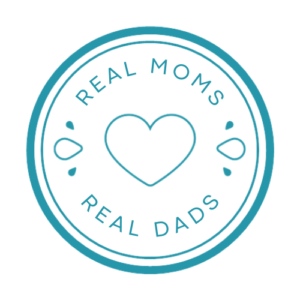 Real Moms Club
Our Real Moms Club meets once a week on Tuesday nights from 6:30 p.m. to 8:00 p.m. This group is a great source of support and encouragement to moms with children of all ages who attend regularly! We have guest speakers come and present information about topics related to pregnancy and/or parenting, as well as representatives from other organizations that provide services we believe are helpful to our moms. Limited childcare available with at least 24-hour prior notification of need given.
Real Dads Club
The Real Dads Club meets once a week on Thursday nights from 7:00 to 8:30 p.m. and utilizes the 24/7 Dad and Being a Father Curriculum, plus implements guest speaker topics that are relevant to fatherhood and self-development. Initial intake appointment required before attending group classes. Contact us to schedule your appointment today.
MOPS – Mothers of Preschoolers
We offer MOPS groups on Fridays from 10 to 11 am for Spanish speakers and 1 to 2 pm for English speakers. These support group classes are geared towards pregnant mothers and mothers of young children. We are also in the process of beginning a Teen MOPS group as well. Check back for more info on this option later in the year. Children are welcome to attend with their moms.
1:1 In-Person and Online Parenting Classes
Not everyone deals with the same struggles in their parenting walk. We understand the need for addressing special circumstances or the desire to go deeper into past hurts that hinder our relationships with our kids and coparent. For this reason, individual parenting classes are also available during the week by appointment on a 1:1 basis with our trained staff and volunteer coaches. Call to schedule an Intake Session so that we may tailor a curriculum that is right for you and your child in your specific situation. Court ordered classes are also available with certificate upon completion.
We also offer remote parenting classes through our online BrightCourse parenting curriculum for the busy mom and dad who can't get away for in-person visits. There are hundreds of classes available that can be done on your phone or computer.
Real Choices Market – Parents who are involved in any of our parenting programs have access to all of the baby supplies we have in our Real Choices Market, including diapers, wipes, clothing, etc…