Life Advocates
Is God Calling You To Help Women In Need, But Feel Limited In Time And Resources?
Are You Looking For A Way To Serve Your Community, Or Would Like To Be A Voice For Silent Voices In The Church?​
BECOME A LIFE ADVOCATE
---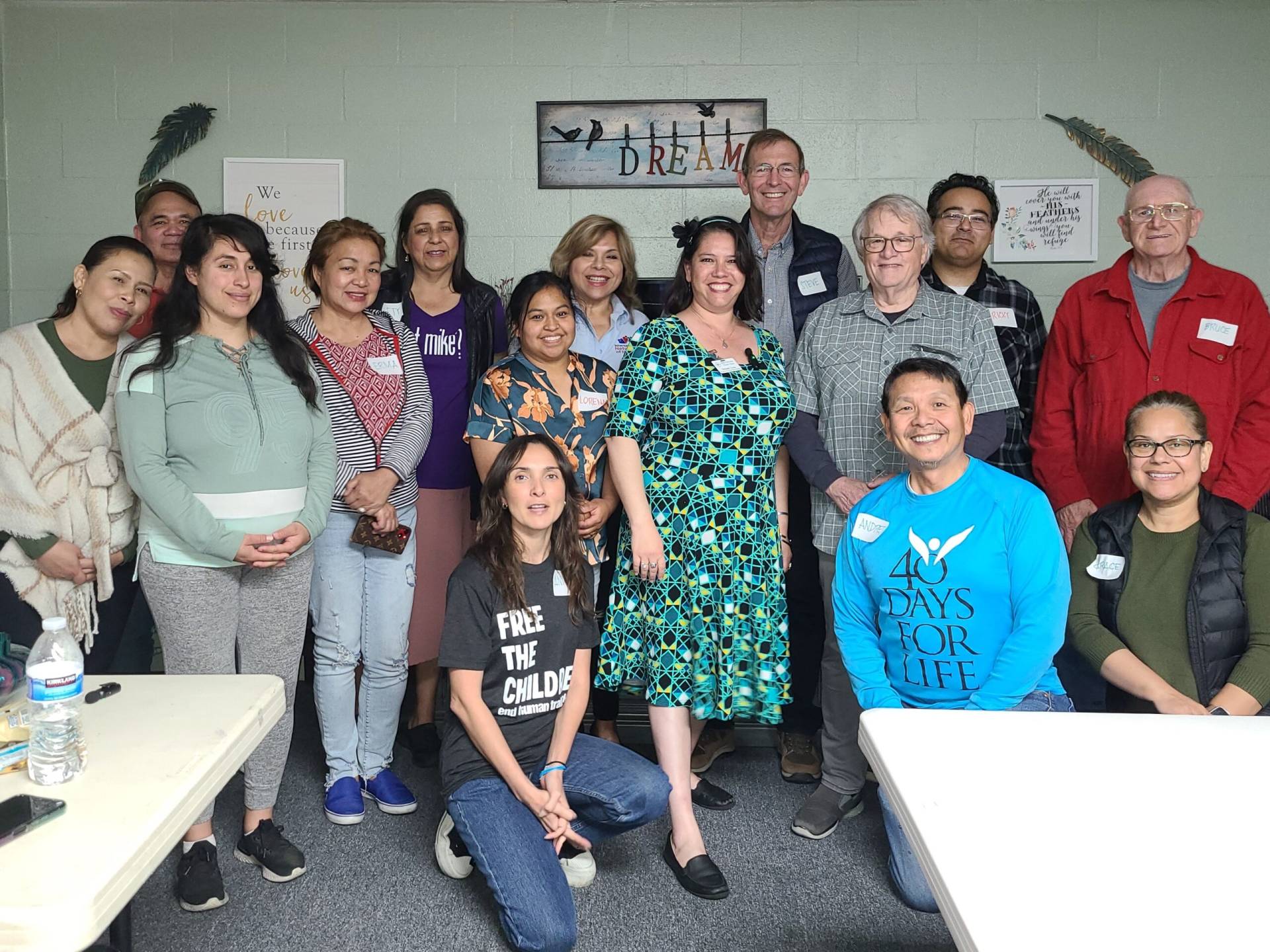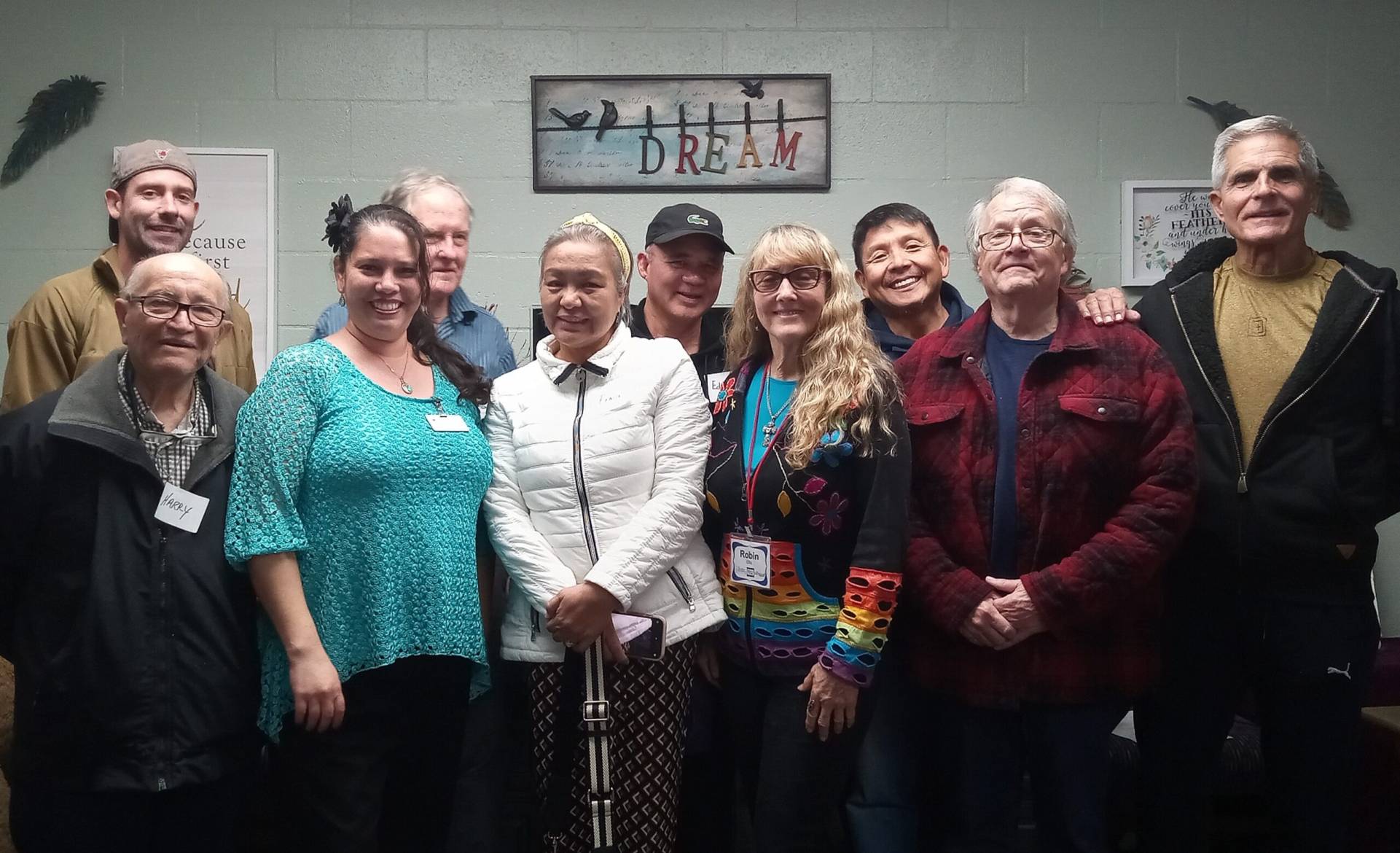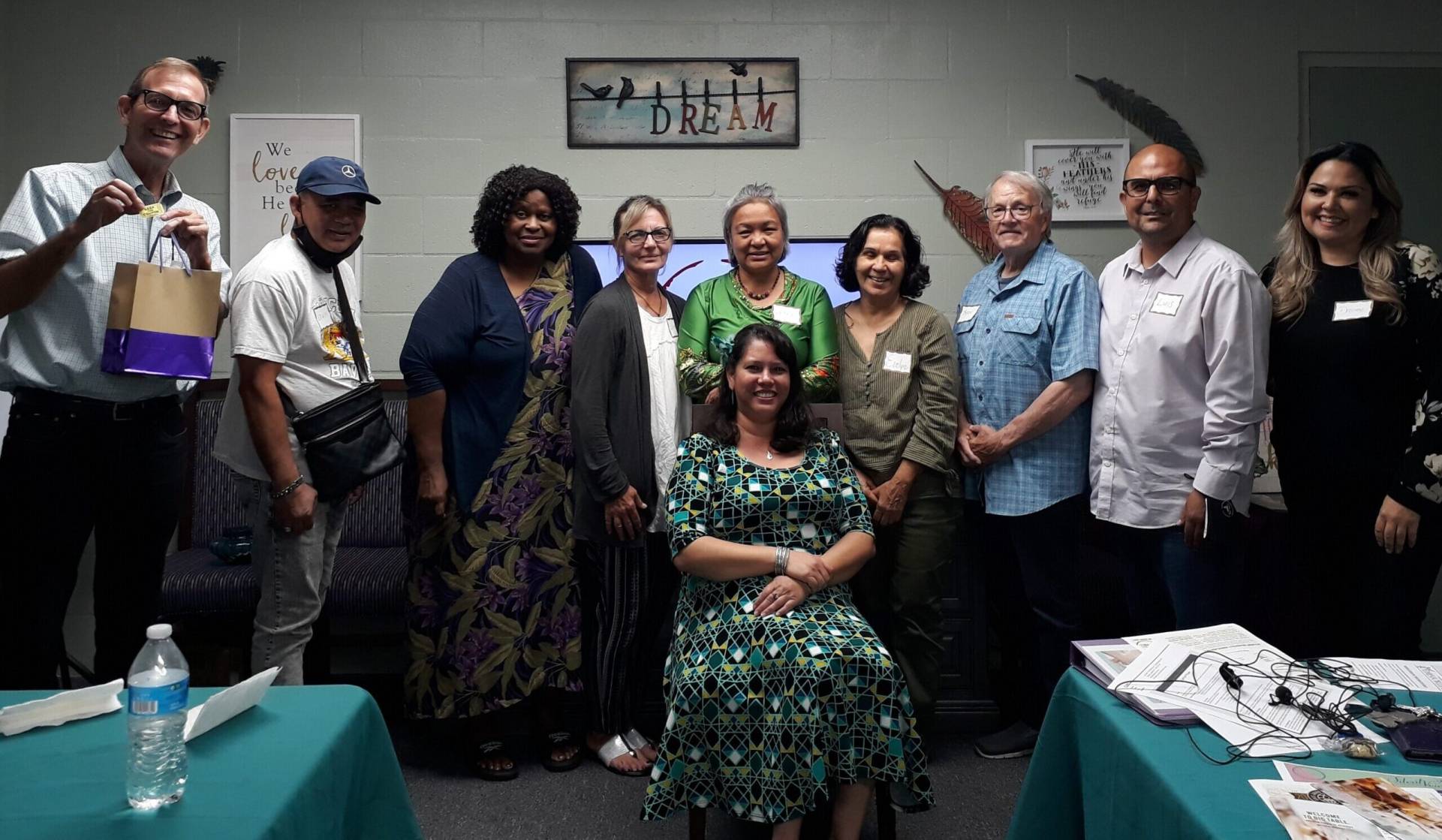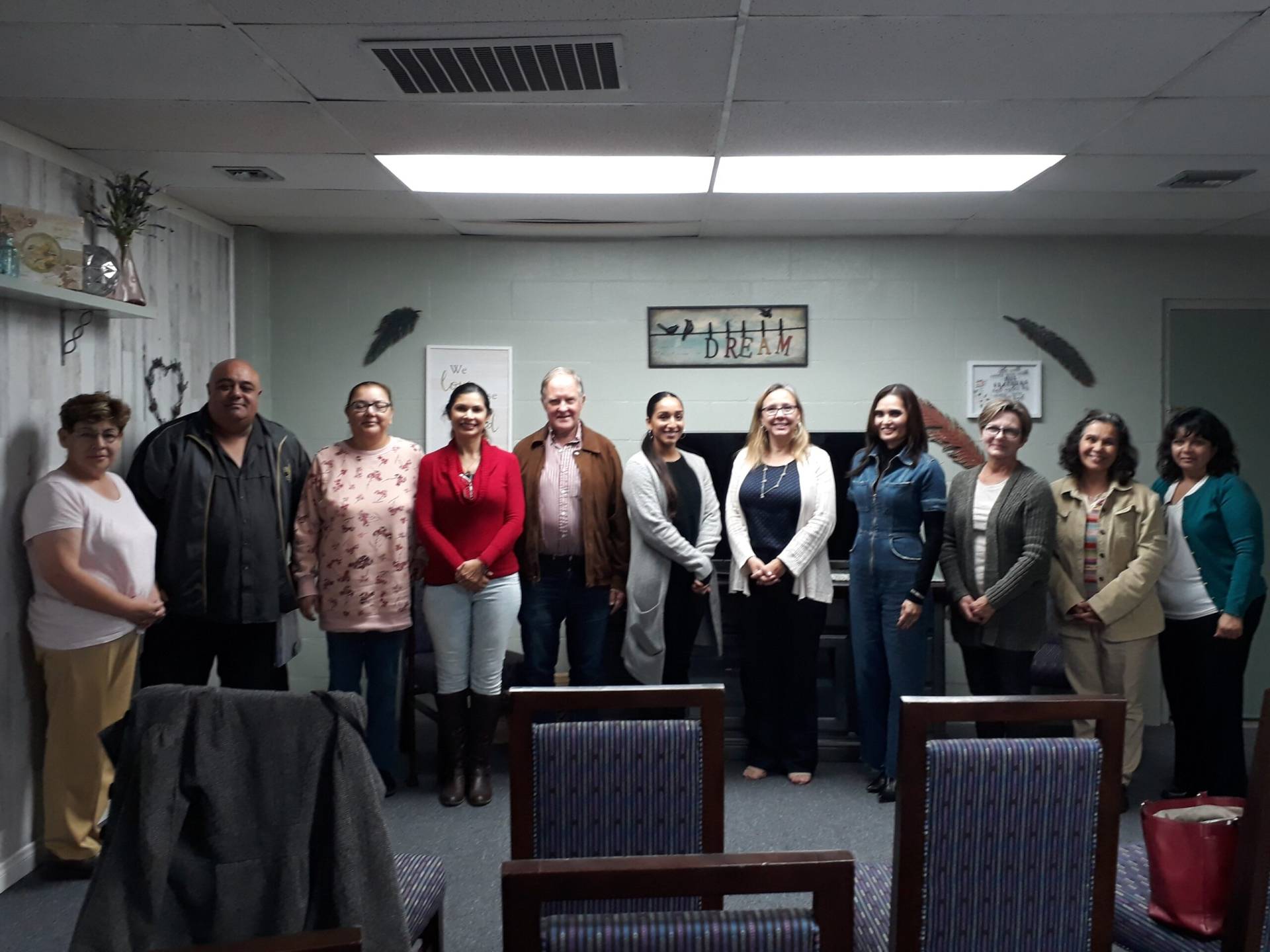 ---
Stay connected to the ministry by being the first to know about new pro-life training, volunteer opportunities, program changes, and outreach events. Plus, get invitations to Life Advocate Meetings ​with Guest Speakers sharing pro-life/pro-family programs and news.
What does it mean to be a Life Advocate (LA)?
The primary responsibility of a LA is to be a liaison for Silent Voices (SV) within their respective church (school, work, organization). This may include:
Keeping the pastor/members aware of upcoming events, prayer requests, and needs of Silent Voices.
Providing and replenishing informational brochures and baby bottles as allowed by the church.
Being the first contact for individuals associated with the church who are in need of SV services, which may involve areas of pregnancy, parenting, post-abortion recovery, and natural family planning.
Encouraging attendance to yearly fundraising events by inviting fellow church members, family, and friends.
Informing SV of church needs and events where SV could be of service or that may benefit our clients.
You are not required to:
Counsel a client about pregnancy decisions or lifestyle choices as a representative of Silent Voices, unless properly trained as outlined by SV Policies & Procedures.
Speak to outside organizations about SV for the purpose of fundraising or partnership.
Transport clients to our facility, events, or their home on behalf of SV.
Who should be a Life Advocate?
Life Advocates are those who have a desire to share God's love, hope, and healing with women (and men) who are experiencing unplanned pregnancies, struggling with questions about abortion, or dealing with the trauma of past abortions. This person must believe in God's infinite mercy and saving grace through the death of His Son, Jesus Christ. The hope for the ministry of Silent Voices is that through the presentation of the Gospel, clients may be led toward a lasting relationship with Jesus Christ as their Lord and Savior.
Life Advocates have qualities that are friendly, outgoing, and selfless, but are comfortable speaking the truth about negative behavioral choices in a compassionate manner.
Life Advocate Meetings are held the 3rd Monday of every odd month at 6pm at our office in Suite D.
Register for the September 25th Meeting
(Date Changed for this Month)