Making Life Disciples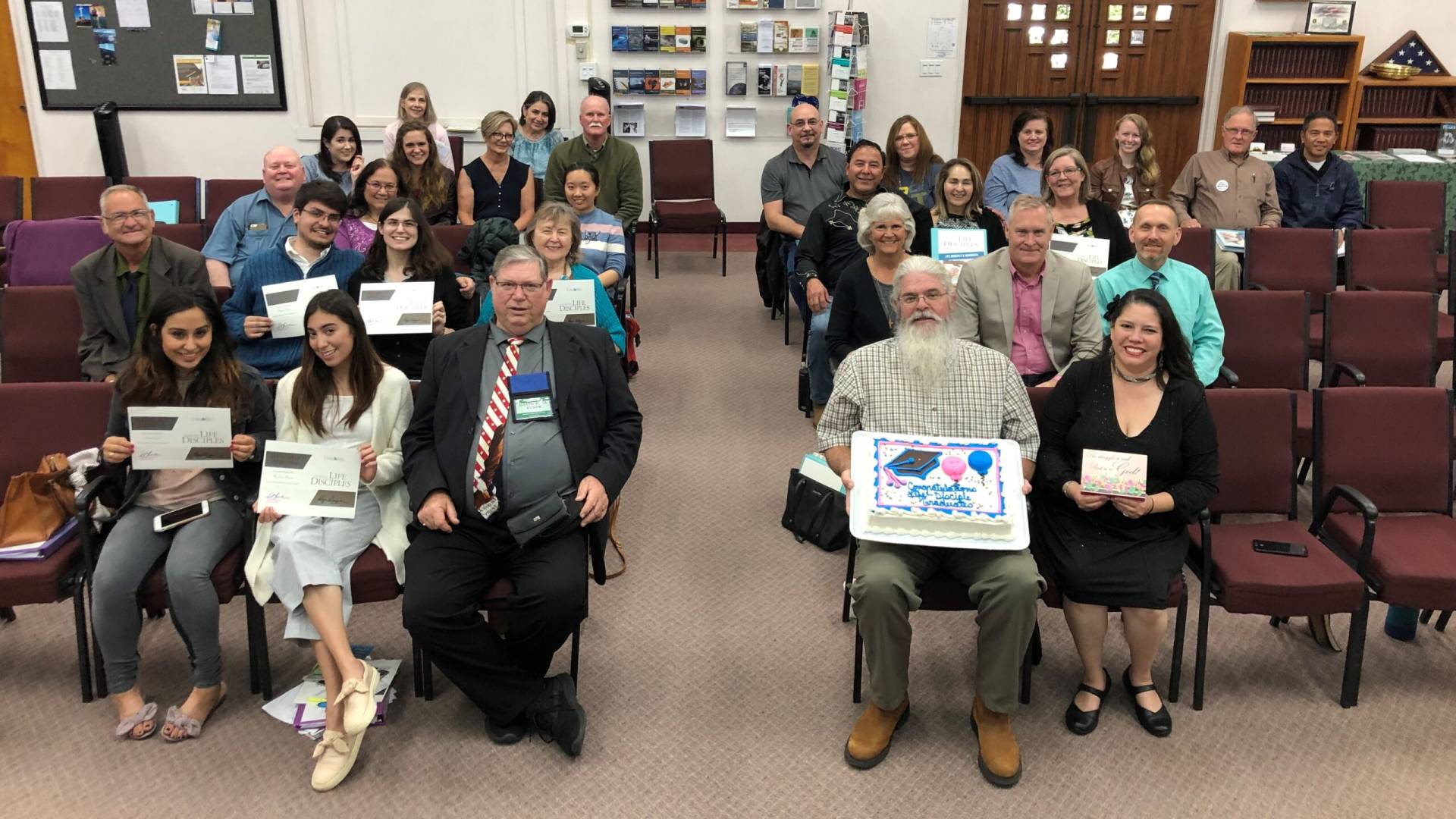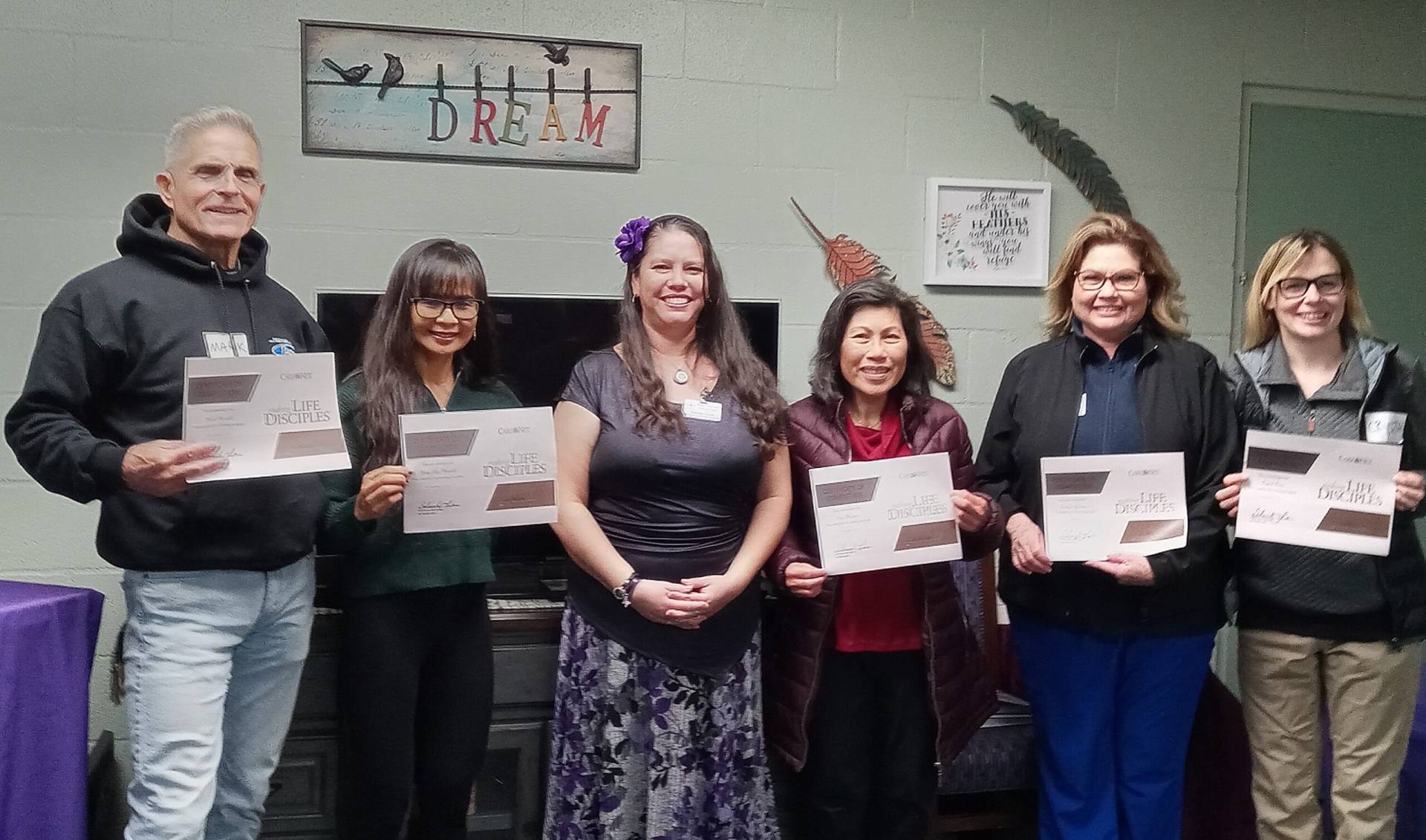 Class of June 2.2019 wide

As we share the message of hope, help, and healing that Silent Voices offers, in churches everywhere we come across many individuals who are inspired by the work that we do but feel ill equipped to pass this message along to others. We are meant to be the light of God's love to the hurting, and when it comes to abortion, the ones most hurt by this act are sitting within the walls of His church.
"According to data from The Guttmacher Institute, 54% of women who have abortions identify themselves as Christians. Our research found that 4 in 10 women were regularly attending church at the time of their abortion. These high numbers are a challenge and an opportunity for the church to become more actively involved in saving the unborn from abortion."
– Care-Net.org/why-making-life-disciples0
MLD provides the tools needed to confidently and compassionately reach women and men dealing with a crisis pregnancy or considering abortion.
Spring and Fall Classes Available
2023
Fall
Beginning September 8th
Friday's 6:30 to 8:00 pm
355 K Street, Suite D
Chula Vista, CA 91911
2024
Spring
Beginning March 4th
Monday's 6:00 to 8:00 pm
Online via ZOOM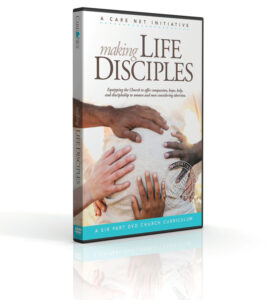 Register NowPay Online
What the Program Covers:
Session 1: The Sanctity of Human Life
Session 2: Pregnancy – Facing the Unknown
Session 3: Connection, Communication, Compassion
Session 4: Pregnancy & Abortion Education
Session 5: Effects of Abortion
Session 6: Life Affirming Alternatives
What People are Saying:
This class was truly a blessing, and a deep insight on how to better help those in need.
​- A. D.
Delaiah did an outstanding job presenting this course. Not only was it well timed and thought it was very interactive and challenging. I am convinced people make the horrible decision to abort their babies largely out of ignorance of the truth and more probable – out of ignorance of God's Word. I would recommend this course for anyone of age to receive the information.
– G. A.
This course is very intense and full of information. Many people need to take it, to help defend our younger generation!
– L. D.
MLD Course was more than I expected. At its very core is the focus on caring for the heart of a woman experiencing an unplanned pregnancy. The course provides factual information re: fetal development, abortion, & life-affirming options. It also provides communication guidelines & resource support to equip a life disciple as he/she comes along the side of a woman experiencing an unplanned pregnancy. MLD is a needed course for churches!
– M. B.
I believe the Making Life Disciples program was very effective in both training and refreshing skills in pro-life counseling subject matter and techniques. The training manual and video materials were very helpful and relevant to the topics we reviewed. There was a good sense of community among the participants, and also opportunities to share reactions and opinions among the participants.
– M. M.
Excellent Training!
– A. B.
Highly Recommend
– E. B.
I'm very grateful to have received this training as a Life Disciple because I can be more compassionate and demonstrate love when a person needs support or is struggling.
– C. S.
It is an excellent course that provides a lot of information that prepares us to be of help and support for women and men who are going through difficult situations during a pregnancy.
– B. L.
The course is very helpful. It gives me the confidence to help those who are in crisis. I strongly recommend this course to those who want to save lives!
– R. T.
---